Keynote Speaker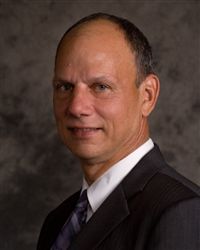 Professor William (Bill) C. Gartner
University of Minnesota, USA

William (Bill) C. Gartner, Ph.D., is professor in the Applied Economics Department at the University of Minnesota (Minneapolis, St. Paul, Minnesota, USA. Email: wcg@umn.edu). His research interests include branding, image, economic impact, and tourism development. He has worked extensively in Asia, Europe, Latin America, and Africa and holds visiting professor positions at four different international universities. He is the author of numerous journal articles, book chapters and books on tourism development. In addition, he has conducted economic impact, baseline monitoring, policy analysis and branding studies for the grape and wine industry in twelve U. S. states as part of the Northern Grapes project. He is a Fellow and past President of the International Academy for the Study of Tourism.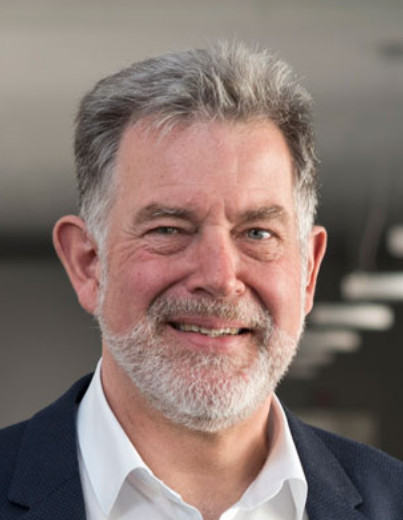 Professor Thomas Bausch
Free University of Bozen-Bolzano, Italy
Prof. dr. Thomas Bausch Studies in engineering and business administration, Phd in marketing research, and he is the director of the Alpine Research Institute, 2002-2019. He is full professor departement of tourism, Munich University of Applied Sciences, since 03/2019. He is currently the director competence centre tourism and mobility at UNIBZ. He is the Director Competence Centre Tourism and Mobility, Free University of Bozen-Bolzano.
His main research areas is impact of driving forces to tourism and destination management with a focus on demographic and climate change, consumer behaviour in tourism, valorisation of cultural heritage, perception of sustainability and sustainable tourism and leisure mobility and mobility in destinations.



.